When 5 passionate skaters get together to open a roller rink, dreams can come true. In Southeastern Tennessee, an exciting story is unfolding at the Bristol Skateway, a small town rink that is gaining speed after its predecessor left the race. Bristol is famous for its Speedway. The new owners of the rink are laser focused on skating and are committed to furthering the sport.
The Pit Crew
The partnership (of WESK8) is made up of Debbie Williams and her significant other, Gary Easmunt who is the Master of Ceremonies during most of the sessions and a skate instructor and former champion. Debbie manages the snack bar and admissions. They are joined by Gary's sister, Patti Enstrom, and husband and wife team, Grant and Jennifer Showalter. Grant handles social media. Jennifer's an architect who oversaw the renovations of the shuttered bank-owned rink formerly known as the Skate Inn. The previous owner disappeared leaving an empty building that needed some serious love.
The Starting Line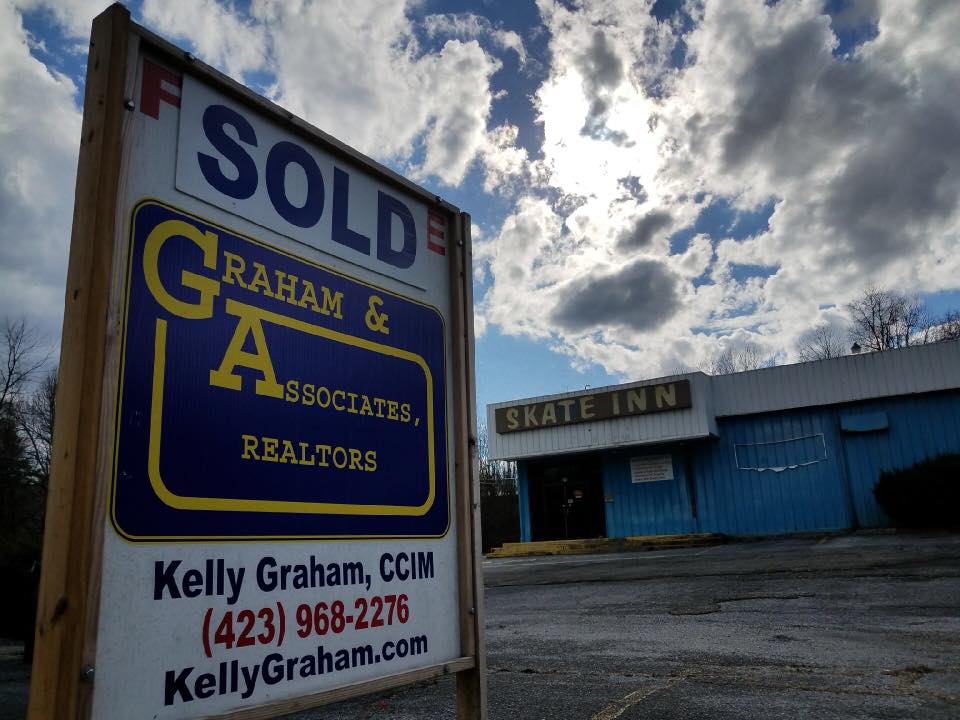 The team of skaters had worked together at a Florida rink and had serious discussions about owning one for the better part of a decade. They looked for rinks that were for sale and found what they were looking for. After purchasing the Tennessee property in the first quarter of 2018, they totally rehabbed and rebranded the facility from top to bottom. It took some explaining to the finance company why the brand new wood floor cost more than the building. And since the previous owner got off track and abandoned the place, there were no records either. Without paperwork, their new business was considered a start-up. They had their work cut out for them, but they had the experience and passion to pull it off.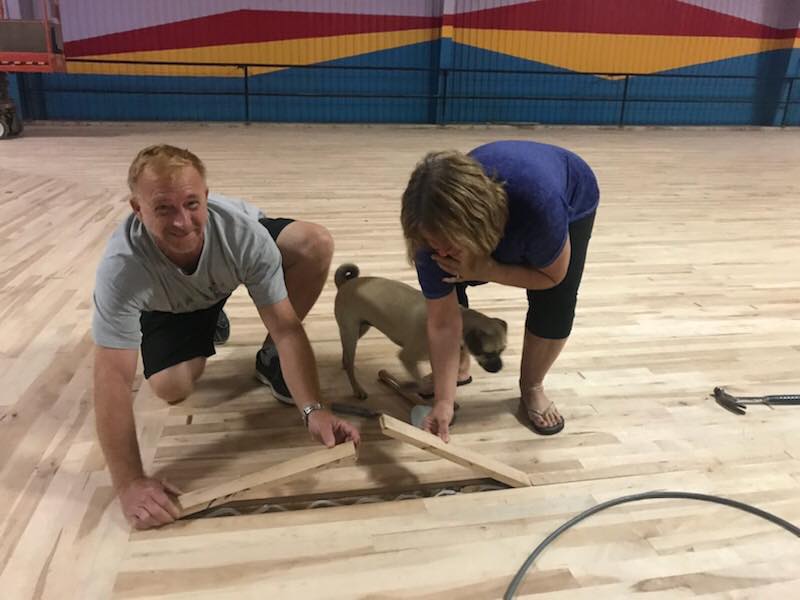 On Track to Win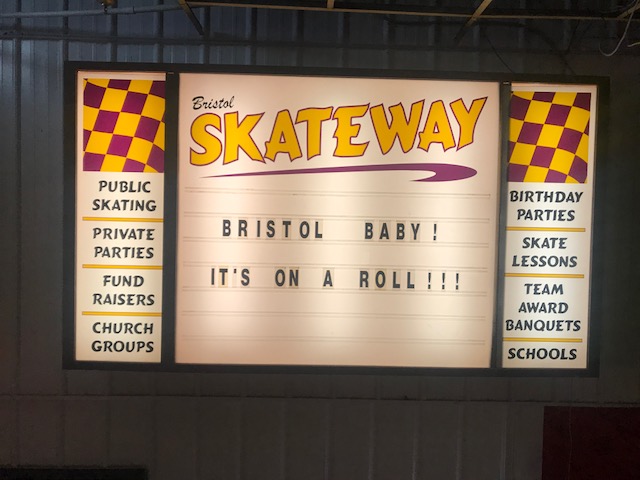 They persevered and opened their doors in late September of 2018 with much publicity and eager fans. Now the Bristol Skateway averages 250-300 skaters every Friday night, along with with midweek sessions and an Adults only session on Saturday evenings. "I get some flak from parents who want us to be open to all ages on Saturday nights," said co-owner Debbie Williams. "I remind them that when their kids turn16 they're going to want someplace cool to go. They don't want to skate around younger kids when they get to that age."
Driving Guest Loyalty
The first week they were open, they sold 18 pairs of skates, and continue to gain speed. Debbie said they can't keep skate catalogs or paper schedules in the building. Their frequent guests have also asked for discount program, which prompted them to offer loyalty punch cards. For every 10 admissions, skaters get a free pass to come back again. "We had 500 printed up and quickly sold 400 of them for $1 each to cover the cost of printing."
A Baby Rink
They added a home school session on Wednesday mornings which started with 2 skaters, and has grown to 90 kids. In two months, they will open a baby rink for the smaller skaters just getting started. "We don't have skatemate trainers," remarked Debbie. "They don't teach kids how to skate, and they give up too easily out of frustration. Instead we tell them about our lessons and get them into our classes."

Expert Lessons
Recently the partners convinced World Class Instructor, Paul Hinton to come to Bristol to steer the lessons program. "We flew him up for a week from Florida and had him check out the rink and the town. He went home, quit his job, sold his condo, and joined us in March," said Debbie. She added that he's one of 5 World Class instructors in the nation and the skate classes are growing in attendance. They offer an advanced group class, semi-private lessons (4 to a class) and private lessons. His skaters will soon be competing in regionals in Greensboro, NC, with a future goal to host a meet at the Bristol Skateway.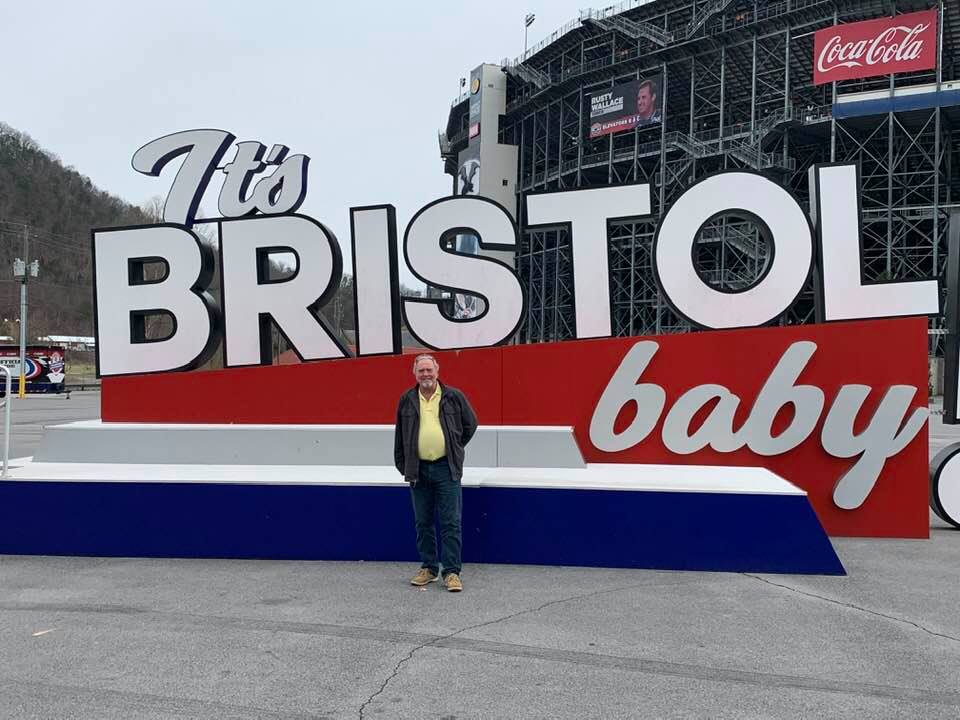 The Concession Stand
Over in the snack bar, all food is made to order and delivered to guest tables within 6-8 minutes. Some of the items on the menu include barbecued pulled pork, pizza, macaroni and cheese, churros and funnel cakes. And they also offer gluten-free items.
The Sideline
Additionally the Skateway generates other income-producing activities. For example, when the rink is normally closed, local vendors, such as those selling their wares online can rent the parking lot. These people bring the items they sell online and hang out for few hours to wait for their buyers to show up. The 60-80 participants pay $3 a car to use the lot which includes access to the restrooms. "Many buy food from our snack bar to eat here or take home," Debbie said. While the parking lot swap meet brings in extra income to the rink when the building is normally dark, it also brings potential customers who may not have heard that the rink is open again.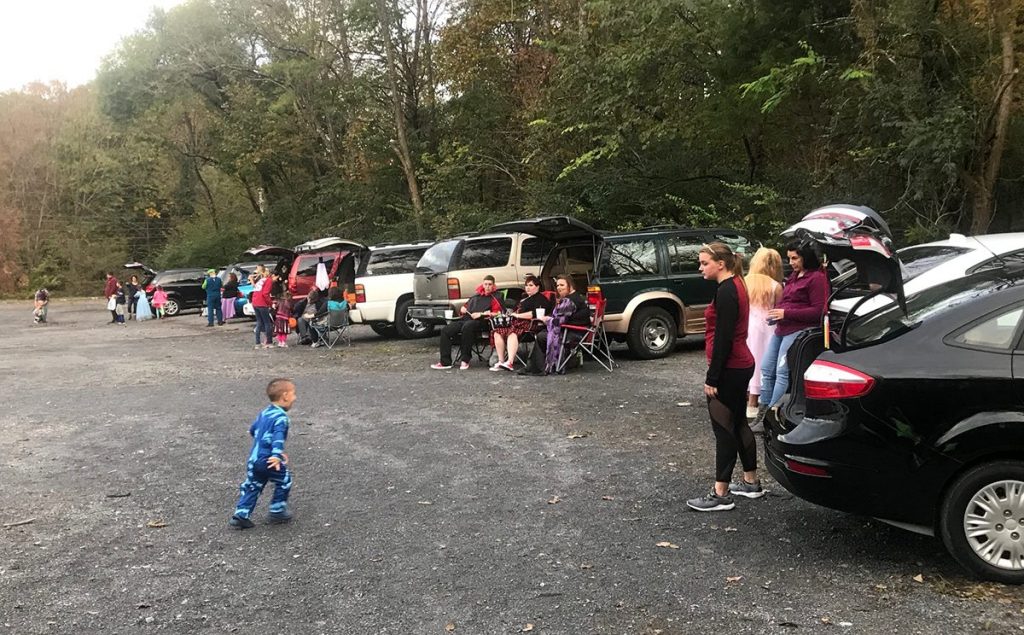 Winning the Race
It takes a lot of time, energy, focus, and passion to reach any goal in life and that includes successfully operating a roller skating rink. Debbie shared their team's priority with the RollerSk8r on their strategy, "We're a roller rink first."
Editor's Note: Find more pictures of the rink's rehabilitation on their Facebook page.