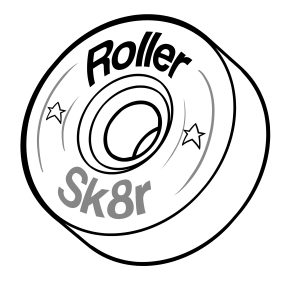 The RollerSk8r is a blog/magazine site dedicated to helping recreational roller skaters navigate their way around the rink. We'll show you the different types of skates and skating. We'll explain the rules of the rink. And we'll even tell you where the best skate parties are so you can start planning your next skating vacation.
If it's been years since you've been to the rink, you'll have a lot of company. Roller skating is a lifelong activity that you can enjoy into your senior years.
Roller Skating. It's fitness disguised as fun. We'll see you at the rink!